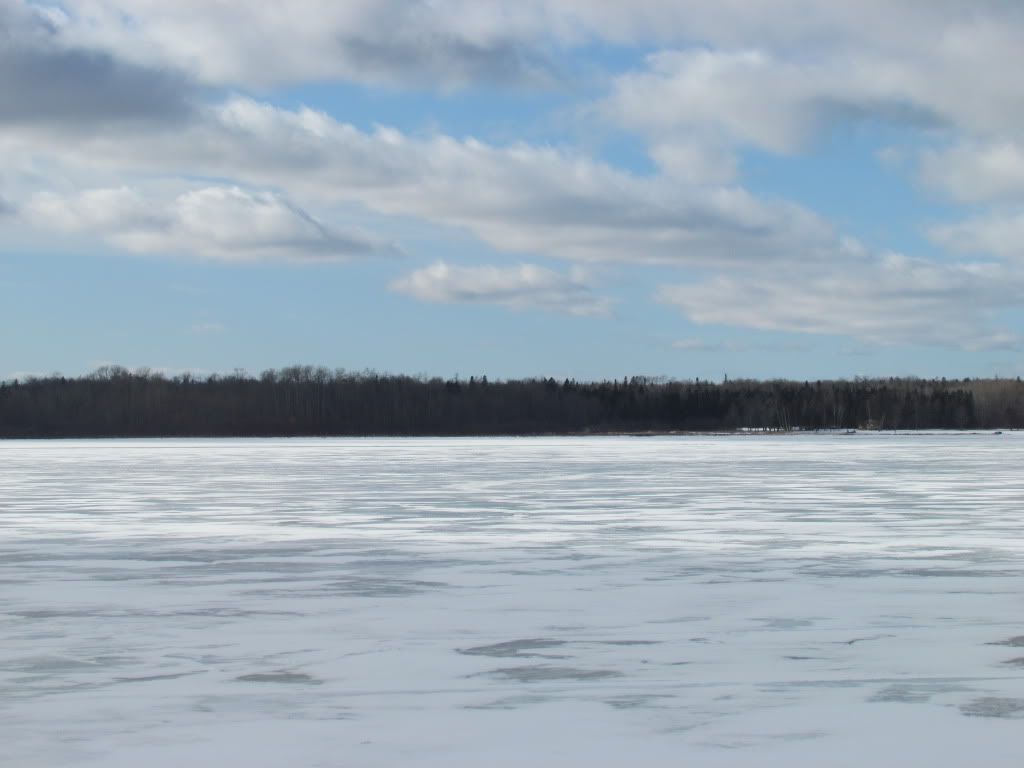 The beautiful sun/cloud sky we had on Sunday.
Hello!
I thought I'd share a little peek at what my weekend was like.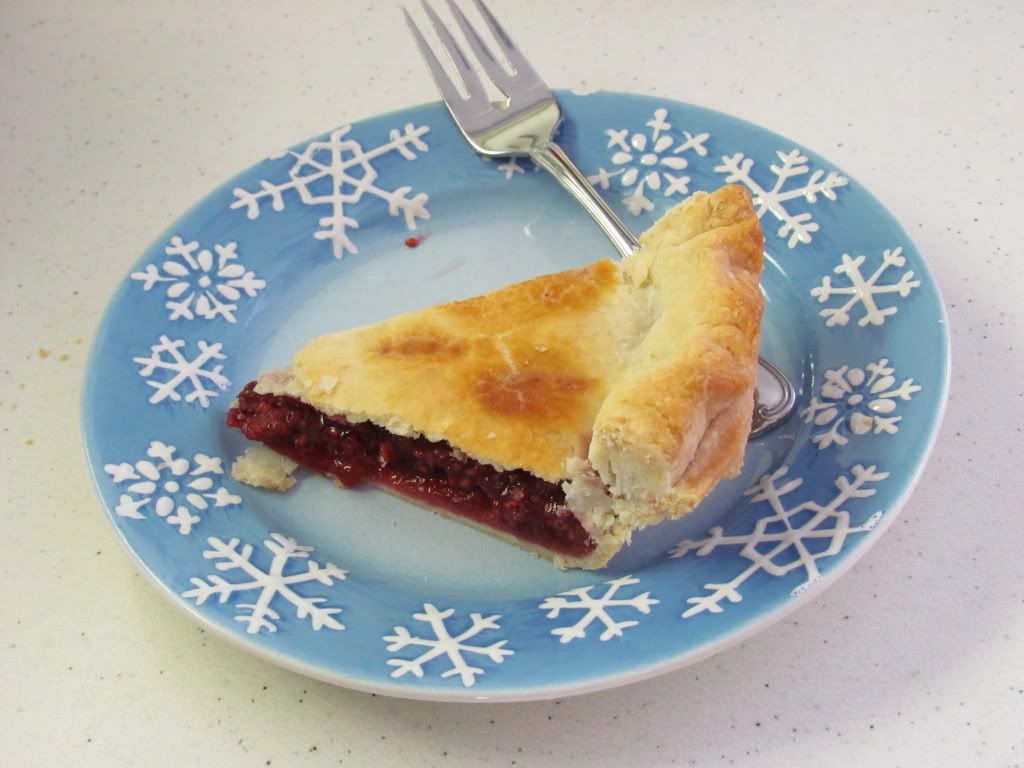 I did some baking on Saturday. A raspberry pie for my Dad's early Valentine gift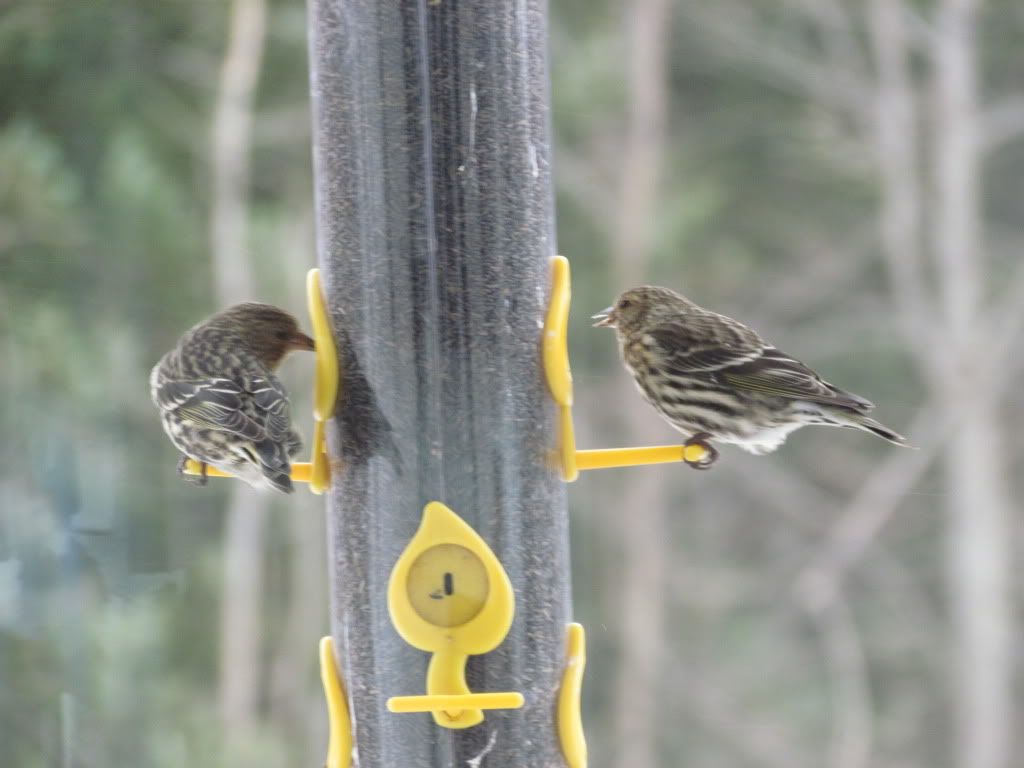 The birds having a nibble outside the kitchen window.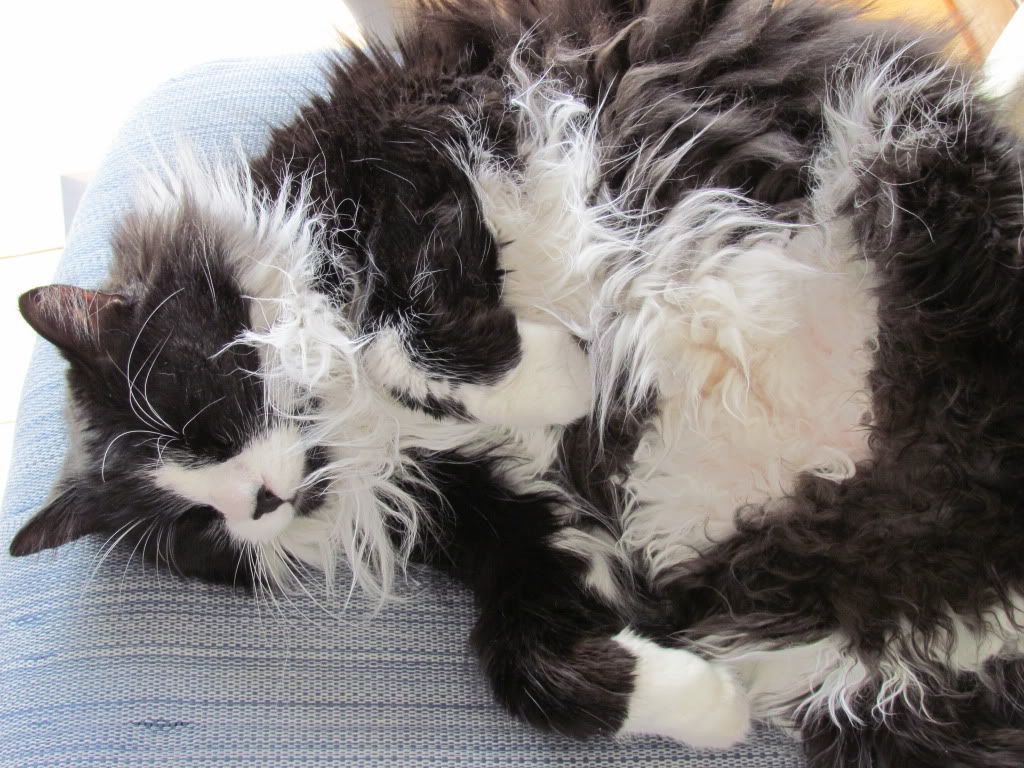 Mittens having a Sunday afternoon nap.
And I made some good hooky progress :)
xoxo